Awesome Transformations offers the best in Custom Billet Grills for your truck in the greater Houston area! Our low prices and selection are what you need to make your truck look it's best.


Starting at $199.00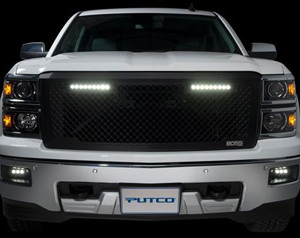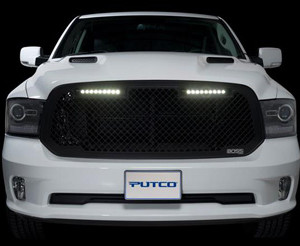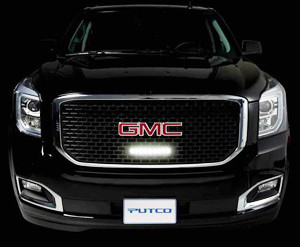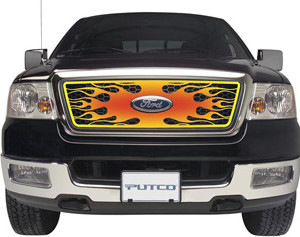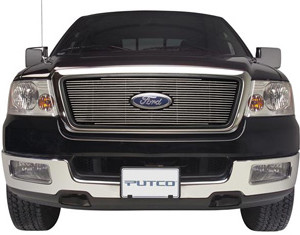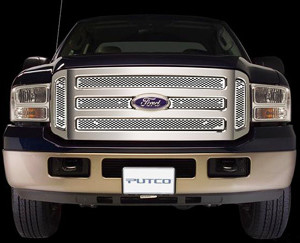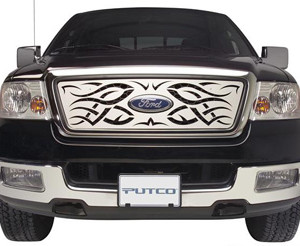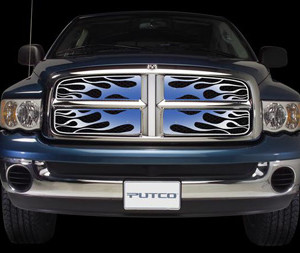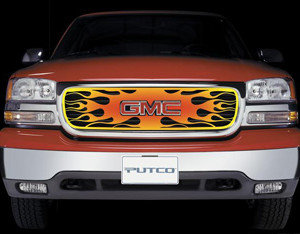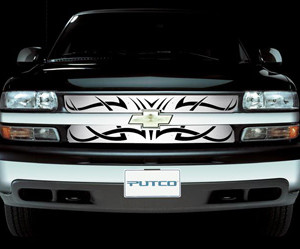 Unique Putco Punch design
Simple to install, 9/64th hex key is included
Made of NeveRust™ Stainless Steel
Heavy gauge design
Installs over existing grill without drilling, cutting or removal of any original parts
Stainless Steel hardware and brackets
Putco's lifetime NeveRust™ warranty
Applications for most full sized trucks and SUVs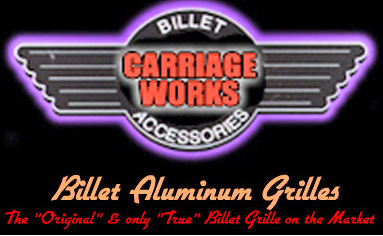 starting at $249.00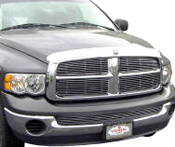 Carriage Works computer designs and hand crafts each grille for strict tolerances providing you with the highest quality, best fitting grille in the business.
Carriage Works offers two types of installation:
Bolt-over grilles simply install over your factory grille insert with no cutting, drilling or modification of any kind. Easy enough anyone can do it. Includes all necessary hardware.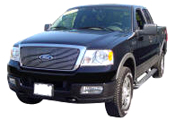 Cutout grilles offer the cleanest possible look by removing your factory insert and replacing it with your new billet grille. Installation is easy enough for most handy do-it-yourselfers to handle, or simply take it to your local body shop – cutting and/or drilling may be required. Includes all necessary hardware.
Carriage Work's Quality Billet Grilles are continuously featured in National Custom Truck & Street Rod magazines.
Many applications Feature More than One Style Of Billet Grille. Such as "Bolt Over" Designs, "Bolt into Opening" & "Bolt Behind Opening".
Cross Bars are Machined & Formed from "Solid Stock" not cheap extruded "E" channel.
Quality Manufacturing Only by American Craftsmen using 6061-T6 Aircraft Grade Aluminum.
All Materials used in the production of our products are purchased from American Mills.
Each Billet Grille is Hand "Tig" welded in a CAD designed, CNC milled fixture, insuring "Aerospace Quality" Tolerances, Uniformity and a Custom fit.
"Polished" Finish provides a perfect match with the Brightest Chrome finish.
All Products tested for Longevity and Endurance.
Applications available for Hundreds of Vehicles.
All Billet Grilles come with "Easy to Install" Hardware & "Easy to Read" Installation Instructions