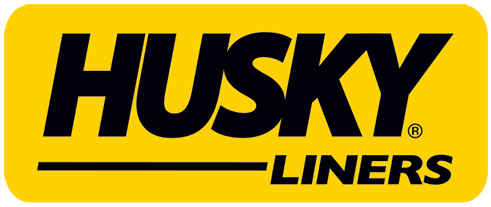 Husky's form fit floor liners make for a perfect fit in your Truck or SUV no matter what make or model. These rugged floor mats offer no slip bottom cleats for a stay-put application. Choose from these great designs…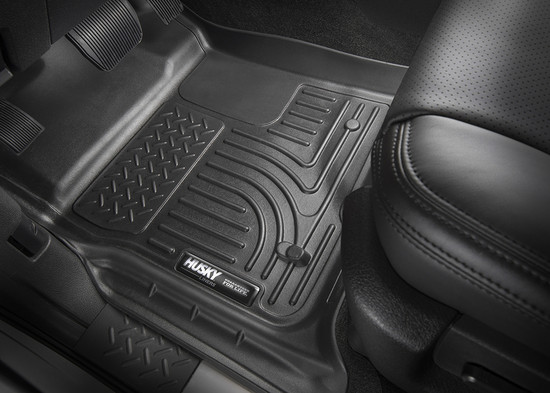 Husky Weatherbeater
The rugged and sporty WeatherBeater™ Floor Mat perfectly conforms to the contours of your Truck or SUV and offer superb carpet protection for whatever nature hurls at you.
Easy to install, remove and clean. It also carries a Lifetime Guaranty.
---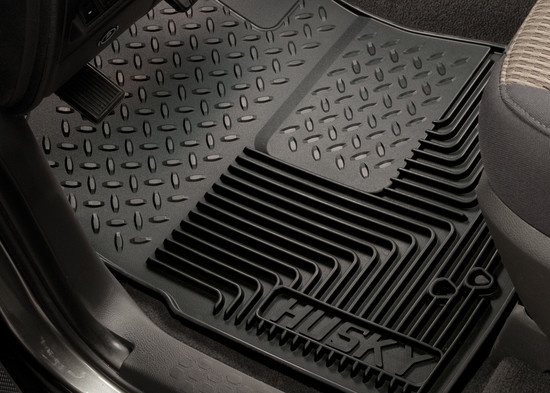 Husky Heavy Duty
Whether you've got carpet or vinyl in your Truck, Husky's rubberized DuraGrip™ material was designed with comfort in mind. Perfect for work trucks of all types, the Heavy Duty can take the punishment and comes with a Lifetime Guaranty.
Clean up is a breeze, simply remove it and spray it down.
---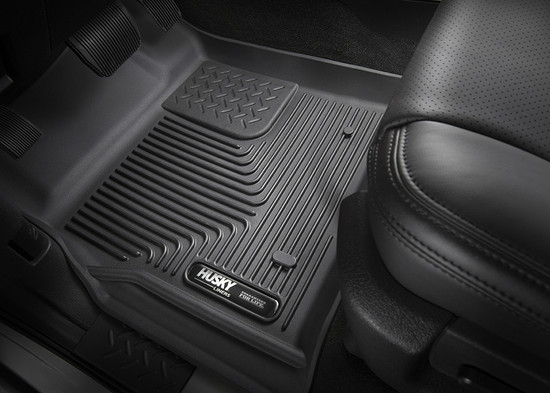 Husky X-act Contour
The Husky Liners® X-act Contour® perfectly matches the contours of your truck or SUV and brings together indestructible strength with a soft, comfortable cushion. Add to that a premium look and our exclusive features makes this your best choice in floor mats.
Comes with a Lifetime Guaranty
---

Husky Classic Style
Their Original Floor Liner features a rugged diamond plate look and FormFit™ design. These classic liners offer protection for vehicles dating all the way back to the 1970s. Easy to install and remove.
The Classic also comes with a Lifetime Guaranty
---
Please call for pricing.

Call us today for more information at
281-469-8900
Real Experienced Truck Professionals want to talk to you!