Looking for KC Hilights? Awesome Transformations offers the complete line of KC truck lights for you to choose from at competitive pricing.
KC Hilights series light kits are one of the most popular truck light brands on the market.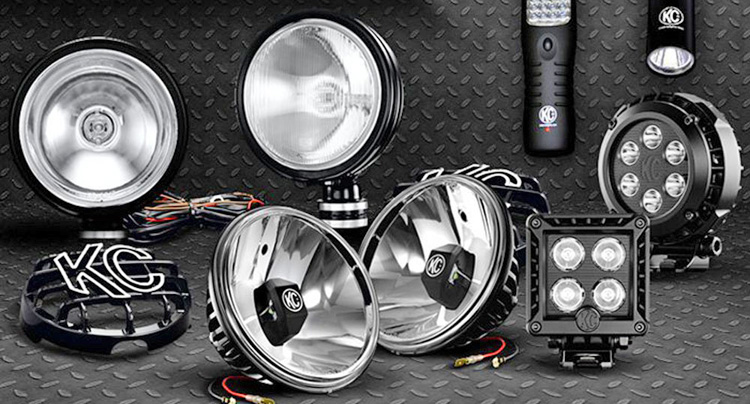 KC Truck Lights are well known for their quality and good looks, not to mention the easy installation and durability.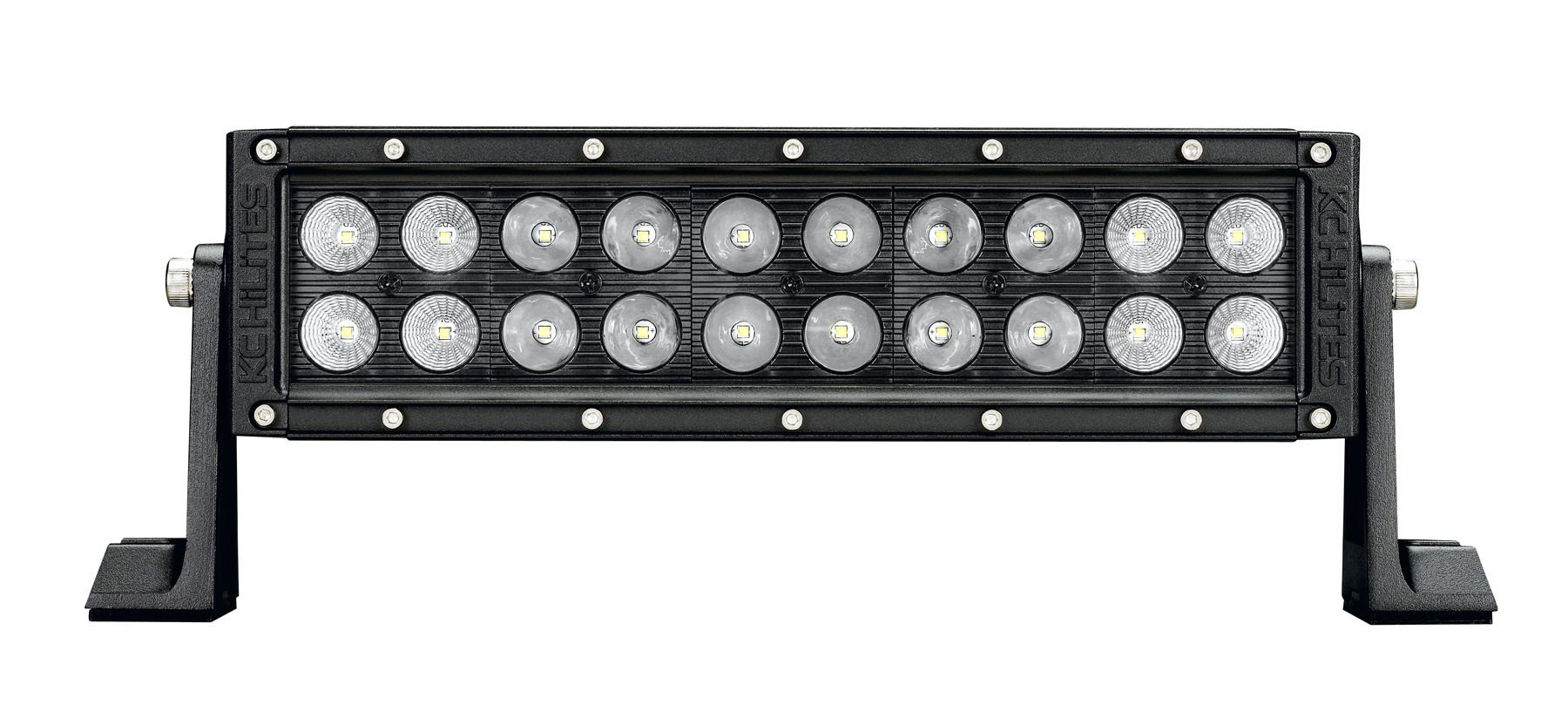 Don't be left in the dark – get your KC Light Kit today!
---

Call us today for more information at
281-469-8900
Real Experienced Truck Professionals want to talk to you!